ESG is raising many questions, and Applications International has the answer. Learn more about our Sustainability and Environmental Metric solutions.
On March 21st, the Securities and Exchange Commission (SEC) took the first steps towards codifying Environmental, Social, and Corporate Governance (ESG) disclosure requirements related to environmental reporting. The SEC announced the proposal and released its proposed rules to standardize several climate-related disclosures. These disclosure requirements target climate-related risk impacts and management, as well as encompass Scope 1, Scope 2, and Scope 3 greenhouse gas (GHG) emissions data.
Identified climate-related risks and how they have had or are likely to have material impact on:
Governance of climate related risks and relevant risk management processes
Financial statements manifested over the short, medium, and long term

Strategy,
business model, and outlook
Climate-related events transition activities on line items of financial statements
Impacts experienced related to climate-related events (such as severe weather events and natural conditions) and transition activities on line items of their consolidated financial statements, and financial estimates and assumptions used in the financial statements.
In addition to information pertaining to actual and potential impacts related to the company's identified climate-risks, the proposed rule also encompasses disclosure requirements related to direct and indirect greenhouse gas (GHG) emissions. These emissions fall into three classifications:
Scope 1: Direct GHG emissions (emissions from sources that are owned or controlled by the company)
Scope 2: Indirect GHG emissions from purchased electricity and other forms of energy
Scope 3: GHG emissions from both upstream and downstream activities (emissions resulting from the activities of the company, but occur from sources not owned or controlled by the company)
The proposed rules around Scope 3 emissions do provide protection to companies for liability related to their estimates as long as they were provided in "good faith". Additionally, there are exemptions for smaller companies related to Scope 3 disclosures.
Though the proposed rule will likely go through changes before a final rule is issued, one of the impacts of this proposal reaches beyond companies under the SEC's jurisdiction with the inclusion of Scope 3 emission reporting. Most of these emissions are generated by the suppliers, distributors, and service providers to the covered company. Companies impacted by the rules will turn to their business partners to supply them with the needed data to complete and submit their required filings. This will require the business partners to ensure they have systems in place to capture their fuel and energy use data so that they can in turn provide this data to their impacted partners.
Though the rule is in its initial proposal form and the comment period is open, companies both directly and indirectly impacted by the SEC's proposal need to begin preparing themselves for these new requirements.
Applications International Corporation's One Global Platform (OGP) provides the needed functionality to collect and report out on environmental impacts, fuel and energy consumption, and the related GHG emissions. With a client-customizable reporting and metrics engine, OGP can provide you with a world-class data tool that can meet the specific needs of your organization.
For more information on the SEC's proposal, use the links below to access the official press release and the proposed rule.
HOW AIC CAN HELP - SAMPLE KPI'S
AIC provides a wide variety of Key Performance Indicators (KPI's) to help you track and report emissions and other environmental metrics, and stay on track with your goals. Browse the gallery below to see how our platform allows you to seamlessly visualize environmental metrics.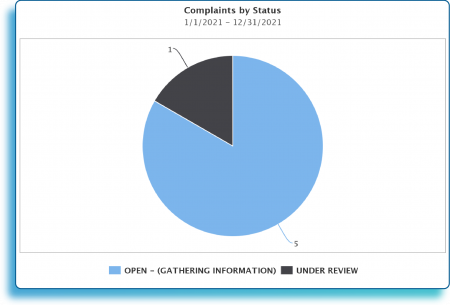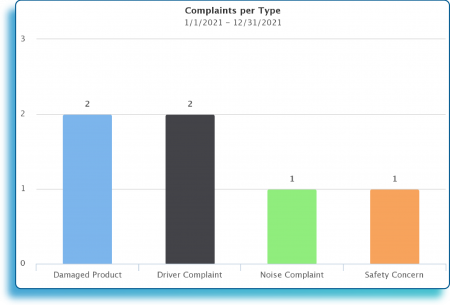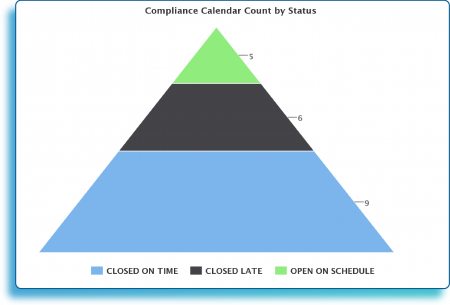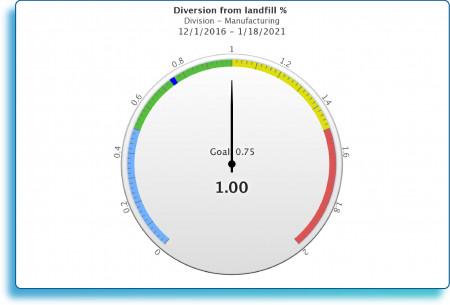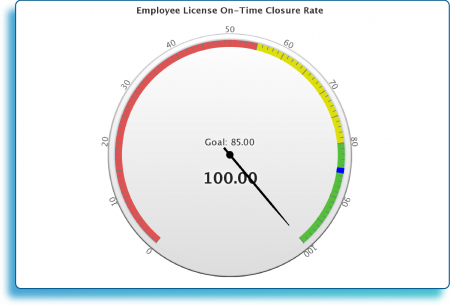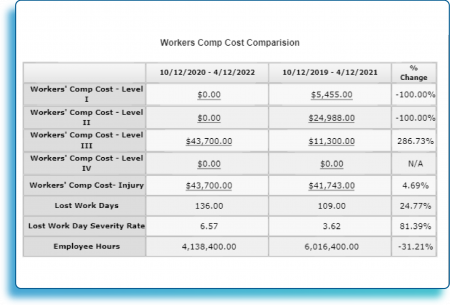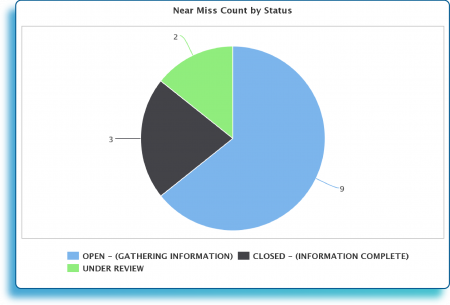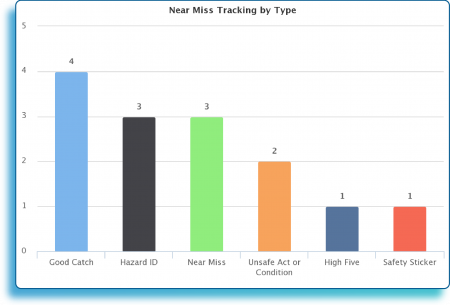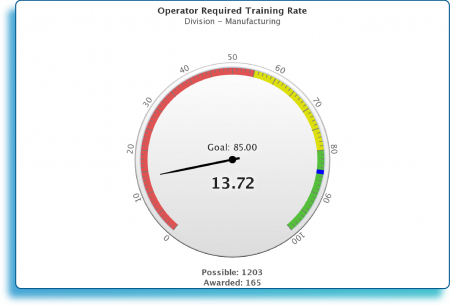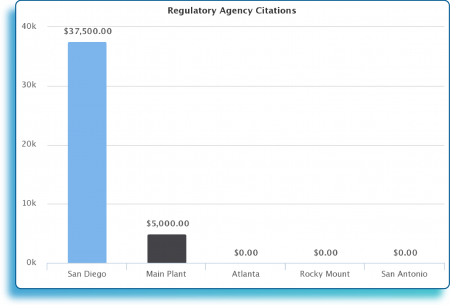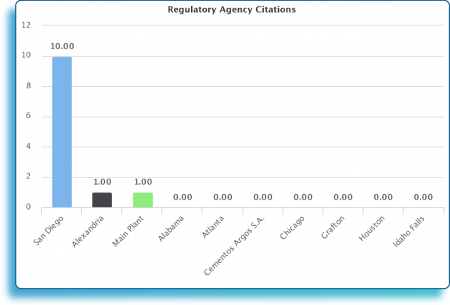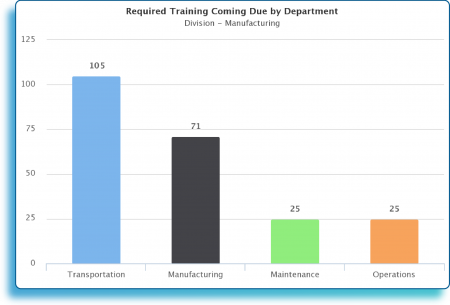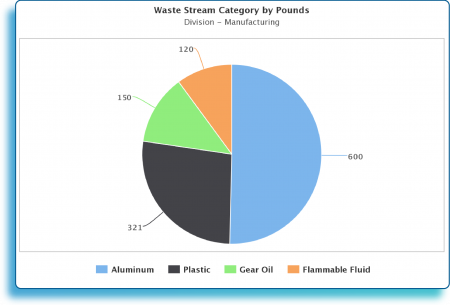 ESG SOLUTIONS OVERVIEW/INFOGRAPHIC
ESG SOLUTIONS WHITE PAPER
CONTACT US
Applications International Corporation "AIC"
8337 W Sunset Rd #200
Las Vegas, NV 89113
10920 Via Frontera, Suite 400
San Diego, CA 92127
Phone (858) 673-2174
Toll Free (855) 242–6969